Welcome to Dentistry for Children in Cedar Hill and Midlothian, TX! Our practice is dedicated to providing the best dental care for your child by staying at the forefront of the latest dental technology. Our team of experts, led by Dr. Shelly Clark, is committed to providing the highest quality of care with the latest technology to ensure the best possible outcome for your child's dental health.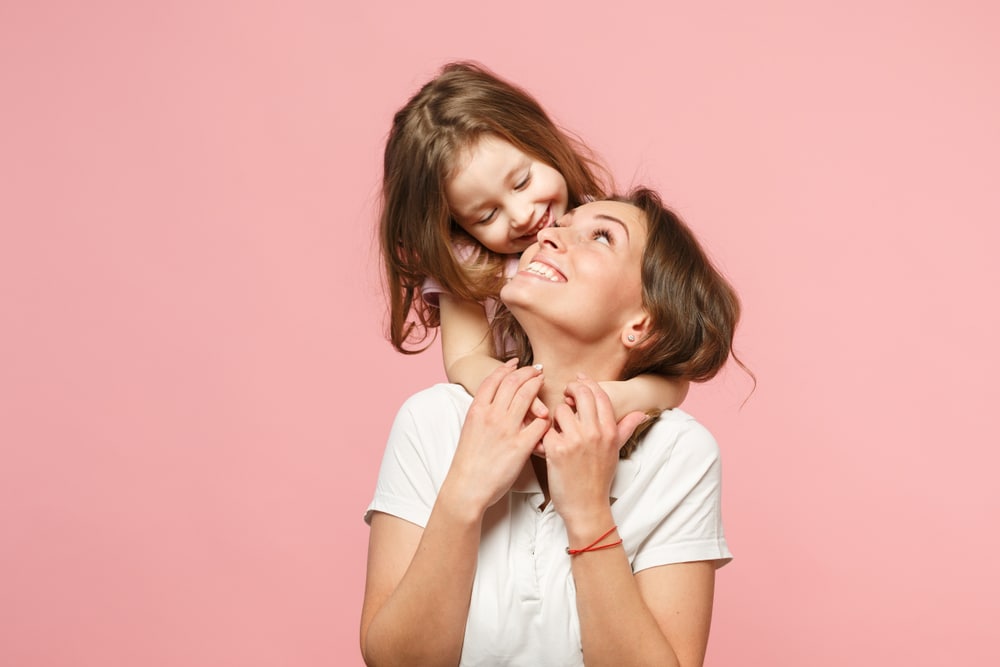 Why We Stay Up-to-Date on Dental Technology
At Dentistry for Children, staying up-to-date on the latest technology is essential in providing excellent dental care for our patients. Dr. Clark is constantly researching the newest technologies and methods in the dental field and uses only the most advanced and efficient tools at our office. Our high-tech equipment and materials allow us to provide your child with the most modern and comfortable dental treatments.
Digital Radiographs
Digital radiographs, also known as digital x-rays, are a modern advancement in dental technology that has revolutionized how dentistry is practiced for children. Digital radiographs are faster, safer, and more accurate than traditional film-based x-rays. Digital radiographs provide a more detailed image of the teeth and can better diagnose dental problems. The digital images are quickly produced and can be viewed immediately on a computer monitor or other digital device. 
The use of digital radiographs in dentistry for children is especially beneficial. Digital radiographs can reduce the radiation exposure children, and adolescents receive compared to traditional x-rays. As a result, the risk of radiation-related health issues is greatly reduced. Digital radiographs also allow Dr. Clark to zoom in on specific areas of the mouth, providing a more detailed image of the teeth and gums. 
Additionally, digital radiographs are far more convenient for Dr. Clark and your child. The images can be stored electronically and easily shared with other healthcare professionals, allowing for a more efficient and accurate diagnosis. Digital radiographs also eliminate the need for film processing, allowing for a quicker and more streamlined appointment. 
Intraoral Camera
An intraoral camera is a valuable tool in modern dentistry, providing dentists with a detailed look inside a patient's mouth. This technology uses a small, handheld camera to capture high-resolution images of a patient's teeth, gums, and oral cavity. These images can then be displayed on a computer screen, allowing dentists to better visualize and diagnose any dental problems.
In dentistry for children, intraoral cameras can be especially useful as they help young patients understand the condition of their teeth and gums. With the help of this camera, Dr. Shelly Clark, a dentist in Cedar Hill and Midlothian, TX, can show children exactly what is happening in their mouths and explain the necessary treatment in a way that is easy for them to understand. This can help alleviate any anxiety or fear that young patients may have about dental procedures.
In her practice, Dr. Clark utilizes intraoral cameras to provide patients with a more thorough and accurate diagnosis. By using this technology, she can detect issues that may not be visible to the naked eye, such as cavities or gum disease. This allows her to develop a personalized treatment plan for each patient and provide them with the best possible care.
Isolite
Dentistry for Children offers a unique service that helps reduce the stress and anxiety associated with dental visits. Our Isolite system helps to reduce the amount of time a child needs to spend in the dental chair and makes their dental visit more comfortable and efficient.
The Isolite system comprises a lighted mouthpiece that fits comfortably in the patient's mouth. The mouthpiece connects to a headlamp that illuminates the patient's mouth and helps Dr. Clark or the hygienist to see what they are doing. The patient can breathe easily while the mouthpiece is in place.
It helps us work faster and more efficiently. The built in suction reduces water from pooling in your child's mouth. Plus, it's safety features create a barrier to prevent choking and gagging. Finally, it helps create a dry field to aid in better bonding of fillings.
We Use the Latest in Dental Technology in Cedar Hill and Midlothian
Our team is led by Dr. Shelly Clark, one of the most experienced pediatric dentists in the area. At Dentistry for Children in Cedar Hill and Midlothian, TX, we provide our patients with the highest quality care in the most efficient and comfortable environment possible using the combination of our experienced team and advanced technology. Contact us today to get started!