DR. SHELLY CLARK
Dr. Shelly Clark grew up in Kerrville, Texas. She received her dental degree from Baylor College of Dentistry in 1995, and went on to complete her pediatric dental residency training at Baylor College of Dentistry, Texas Scottish Rite Hospital, and Children's Medical Center of Dallas.
Dr. Clark is a Board Certified pediatric dentist and is a member of the American Academy of Pediatric Dentistry, the American Dental Association, the Southwest Society of Pediatric Dentistry, and the Texas Academy of Pediatric Dentists. Her passion is delivering high quality dental care while creating a kid-friendly, fun environment.
Dr. Clark and her husband met in dental school and have been married since 1994. They have three children (Brian, Charlie, and Rachel), and two golden retrievers. Dr. "Shelly" enjoys spending time with her family, reading, and cooking.
Dr. Shelly truly has a heart the size of Texas and her kindness and love for her patients is evident in the exceptional care she provides. It is this passion for her patients, along with her southern hospitality that makes her practice feel more like going to visit an old friend rather than just going to a dental appointment.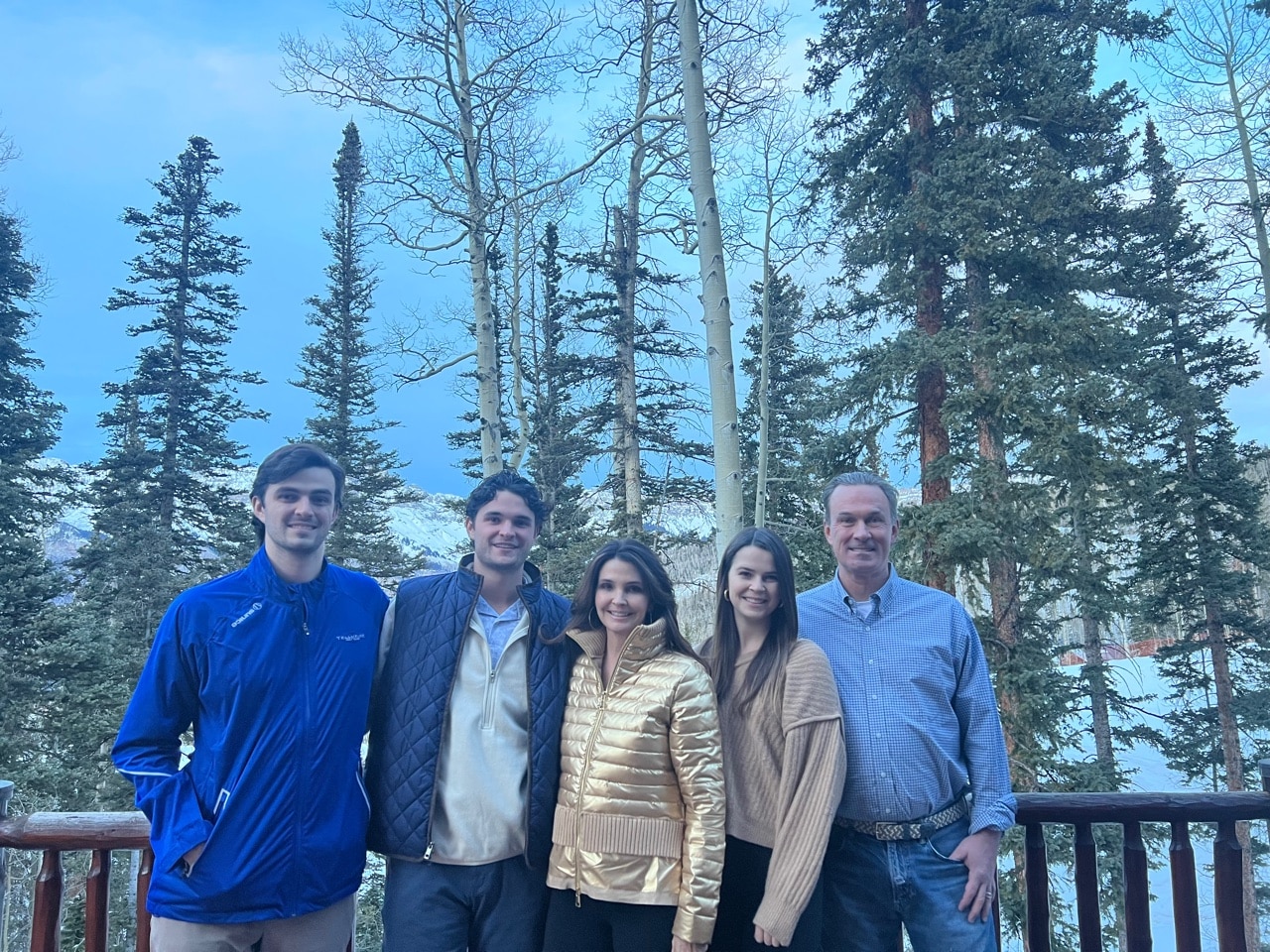 Dr. Shelly's husband, Brian is a general dentist and practices next door to her. Their two sons, Brian and Charlie are both in dental school as well and planning to join the practice soon. Their daughter Rachel is studying to become a physician and is attending UT Southwestern Medical School.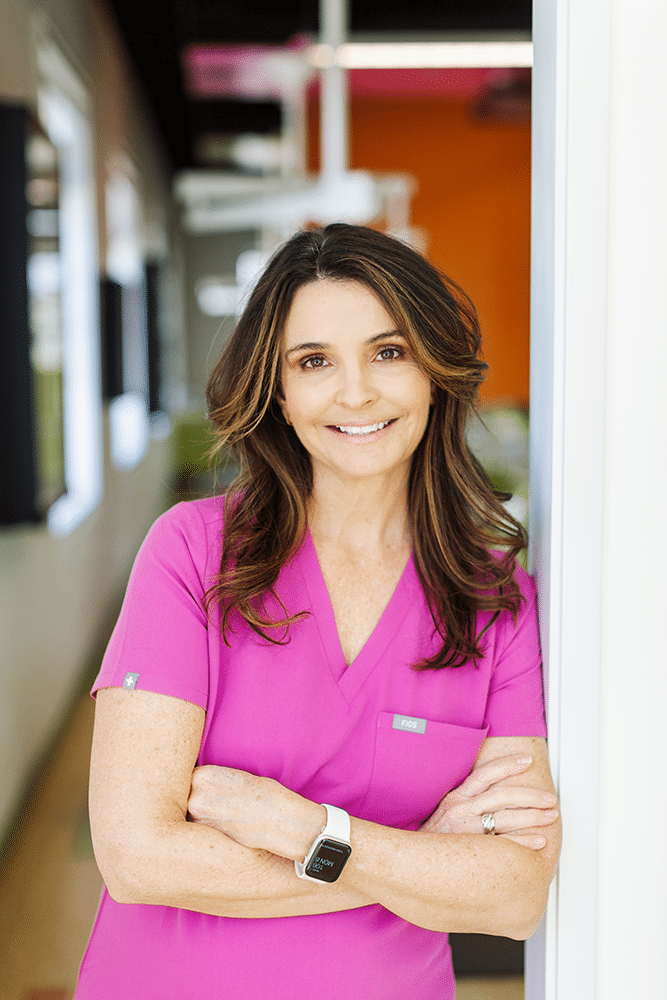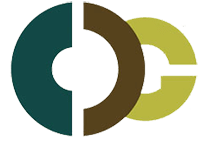 Looking for an Adult Dentist?
Dr. Shelly Clark's husband, Dr. Brian Clark, has a general dentist office in Midlothian and Cedar Hill. If you're looking for a general dentist check out Clark Dental Group.
DR. LINDSAY LEPORE
A graduate of the University Of Pennsylvania School Of Dental Medicine, Dr. Lepore has impressive credentials which include completing a one year general practice residency at St. Luke's Roosevelt Hospital in New York City and simultaneously working in three pediatric offices in the tri-state area. Dr. Lepore completed her pediatric dental residency at Columbia University New York Presbyterian Hospital and is board certified. She is an active member of the American Dental Association and the American Academy of Pediatric Dentistry.
Dr. Lepore is an exceptional practitioner of Pediatric Dentistry who puts you and your child at ease with her tranquil demeanor. She truly enjoys working with children and their families to ensure a lifetime of healthy smiles.
Dr. Lepore lives with her husband Chris who works at Baylor Heart Hospital in Denton, her daughter Finley and three dogs Sunny, Gemma and Snoop in the Dallas area.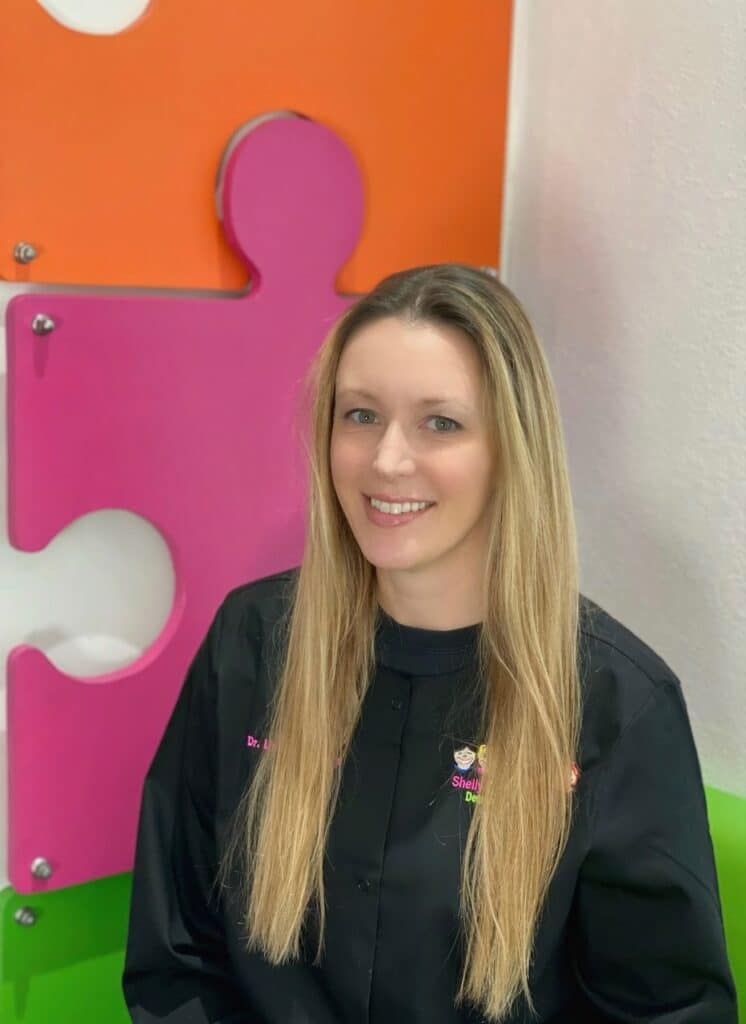 Dr. SARA VAN ARSDALL
Dr. Van Arsdall received her dental degree from the Harvard School of Dental Medicine. She went on to complete her pediatric dental specialty training through NYU Lutheran Medical Center in Hawaii and is a Board Certified Diplomate of the American Board of Pediatric Dentistry. Dr. Van Arsdall and her husband love to golf, travel, and spend time with their daughter.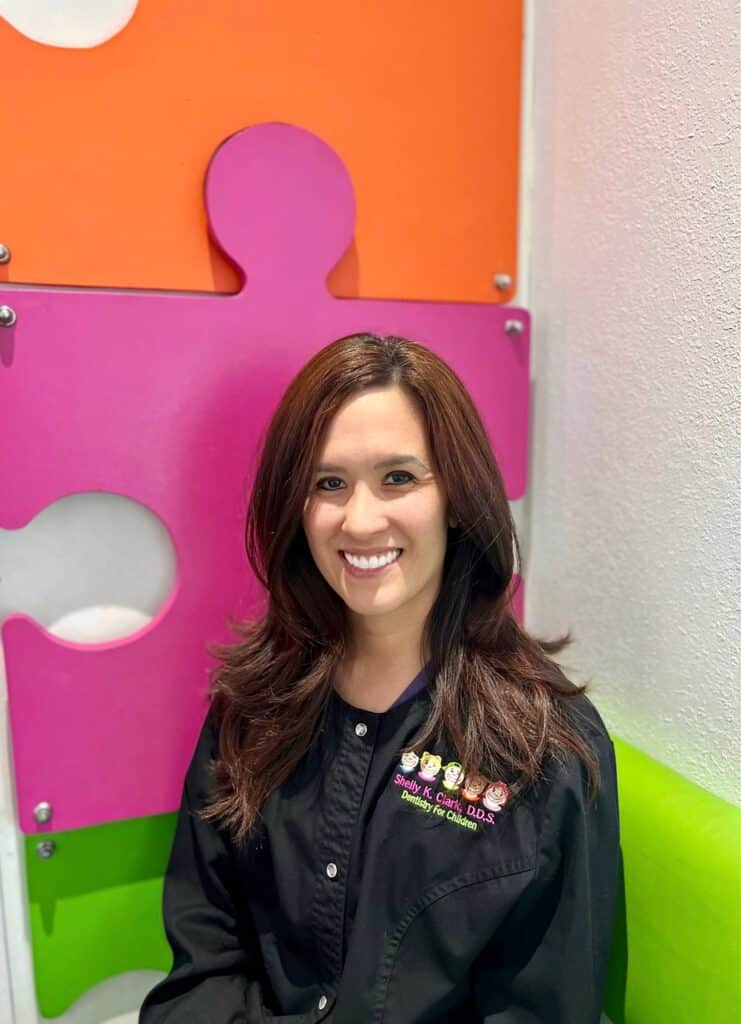 Dr. MERILA ATARODI
Dr. Merila Atarodi, known as "Dr. A," is a board-certified pediatric dentist. After receiving her DDS degree, she moved to Rochester, NY, where she completed a two-year Advanced Education in General Dentistry (AEGD) residency, and a two-year Pediatric Dentistry residency at Eastman Institute For Oral Health, University of Rochester, NY. After finishing her pediatric residency program, she moved to Louisville, KY, and worked as a full-time faculty at the University of Louisville. During the three-year period of her academic career, she trained many dental students and residents. She then moved to Dallas in 2015 and has been a part of Dr. Clark's team since then. Dr. Atarodi has a very caring and compassionate personality and believes that all children deserve to have excellent care. During her spare time, she enjoys traveling and spending time with her family and friends.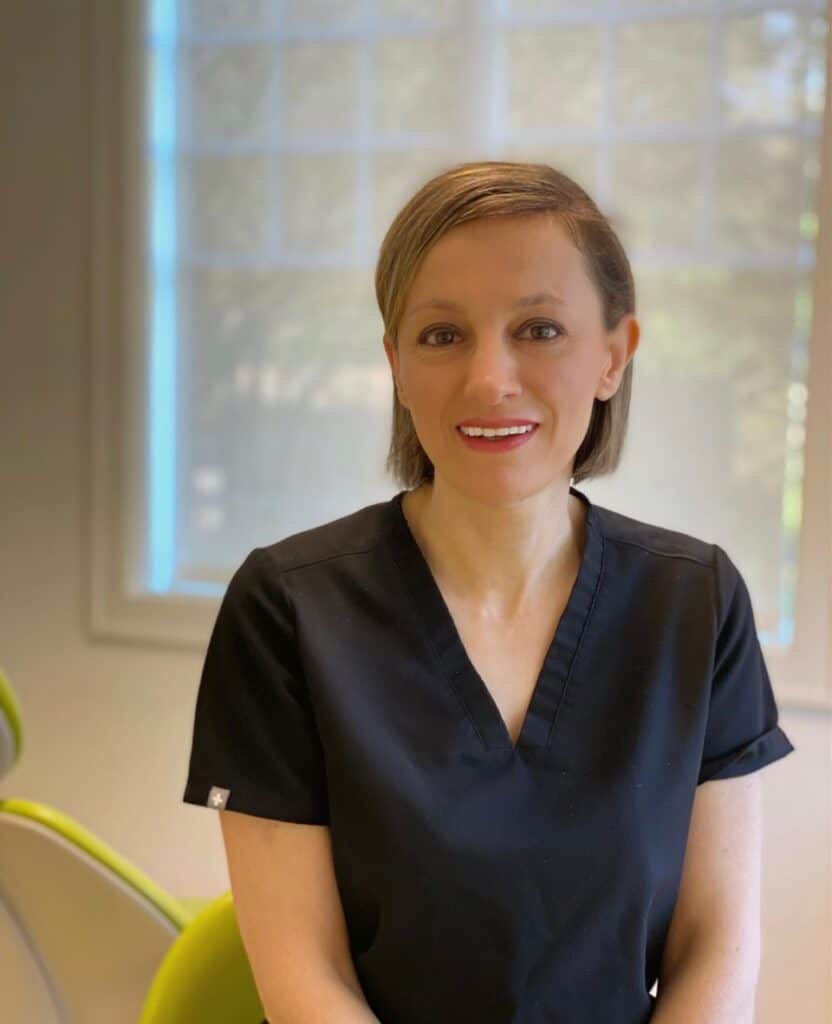 Dr. DIANE LIDE
Who could understand your child better than someone who has "grown up" in Pediatric Dentistry? As a teenager, Dr. Lide spent summers working in her father's pediatric dental office in Garland. She was totally convinced that she, too, could make a difference in the dental health of children.
Dr. Lide is a graduate of Southern Methodist University (1991) and Baylor College of Dentistry (1996), where she also earned an advanced degree in Pediatric Dentistry (1998). She is a Board Certified Pediatric Dentist and is a member of the American Academy of Pediatric Dentistry, American Dental Association, Texas Dental Association, Southwest Society of Pediatric Dentists, Texas Academy of Pediatric Dentists, and other local dental associations. She has been honored by D Magazine as the Best Dentist in Dallas, by Texas Monthly as a Texas Super Dentist, and by the Faces of Frisco Magazine as the Face of Children's Dentistry.
In her free time, Dr. Lide loves to spend time with her kids and family whenever she can. As a new empty nester, she's enjoying her time traveling, reading, painting, and playing with her cute little pug named Dodger. Her favorite hobby is photography, especially that of nature. You can see examples of her work on her photography web page dianelidephotography.com.
As a parent of two children, Mark and Madison, Dr. Lide understands your child's fears and the concerns that every parent has. As a doctor, you will find her to be kind, gentle and caring. She looks forward to many years of pediatric dental service to the community.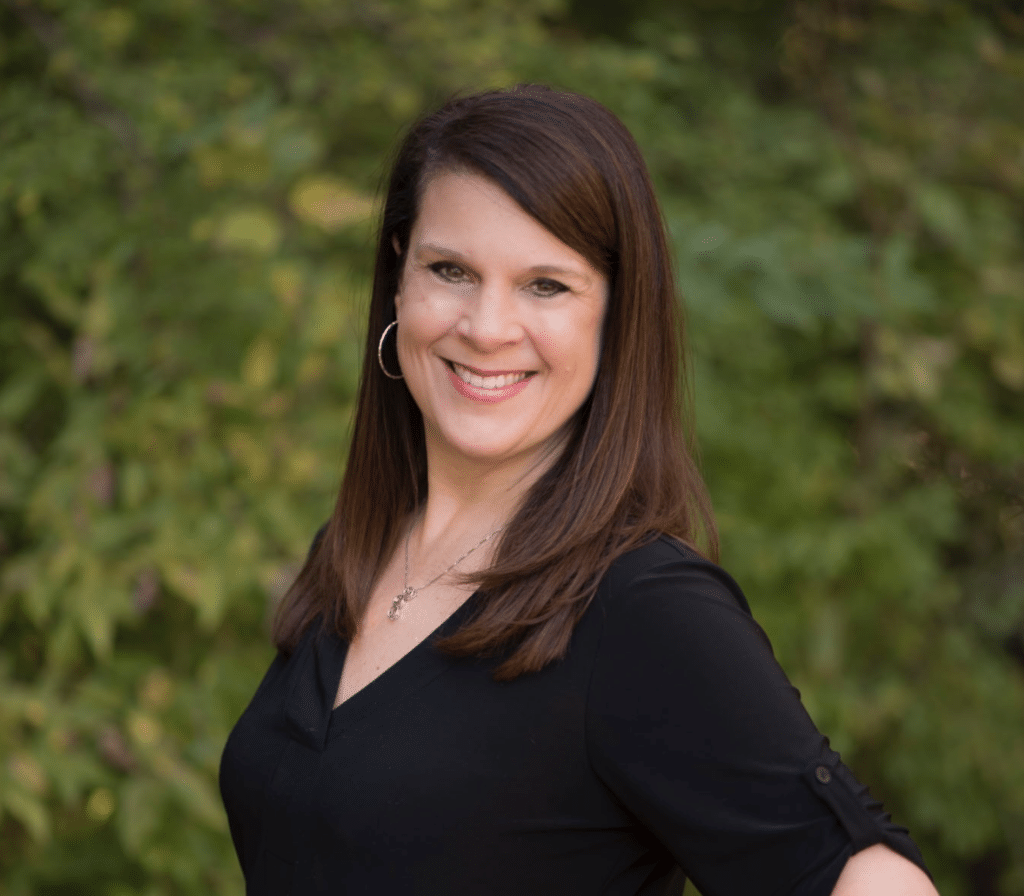 Dr. TASHEKA PRITCHETT
Dr. Pritchett was born in Germany and spent much of her childhood years in Fairbanks, Alaska. She attended the University of Texas at Austin for her Bachelor of Arts degree in Human Ecology. She then received her dental degree from Baylor College of Dentistry, followed by her certificate in Pediatrics and Master's in Dental Sciences from the Center for Advanced Dental Education at Saint Louis University. Dr. Pritchett has a deep passion for working with children and the lightness they bring to her workdays.
As a mother of three and her years of experience as a practitioner, Dr Pritchett provides a calm, positive, and nurturing environment for treatment. Her free time is filled with yoga, meditation, and creating memories with her husband, Christian and their young, energetic children.

"The only limit to the height of your achievements is the reach of your dreams and your willingness to work hard for them."