If your child is sensitive to strong flavors and bubbles, Tanners Tasty paste has mild flavors, is sodium lauryl sulfate-free so there are less bubbles and foam.
for kids that suck their thumb or fingers
Help your child get into the habit of brushing their teeth for the right amount of time.
Philips Sonicare for Kids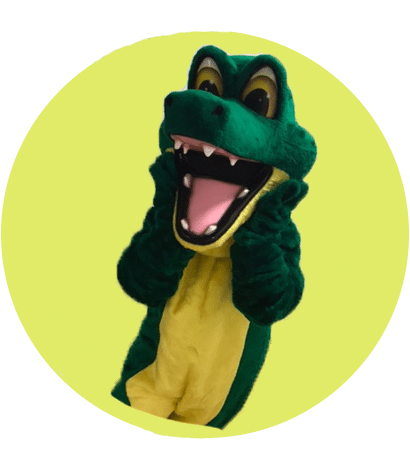 Schedule a visit with Allie the Alligator!
Thumbsucking
Baby Bottle Tooth Decay
Tooth eruption chart
Fluoride
Xylitol
Tongue Piercing
Tobacco
Orthodontics
Brushing tips
Flossing tips