Dentistry for Children with Dr. Shelly Clark
At our office, our main focus is on healthy smiles. We provide specialized dentistry for children and adolescents in a warm, caring and "child-friendly" environment. As pediatric dentists, our 2-3 years of additional training after dental school has prepared us for the unique dental needs of each child we serve. We serve infants, children, teens and children with special health care needs.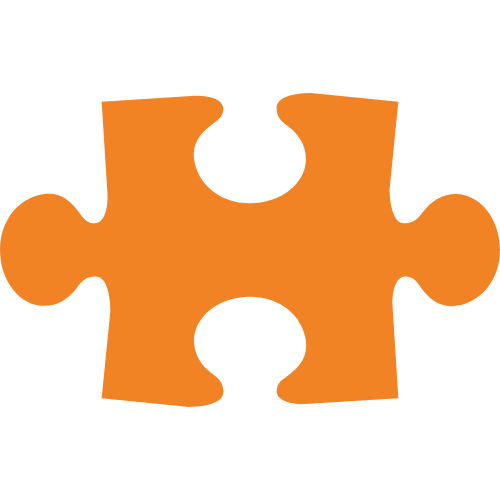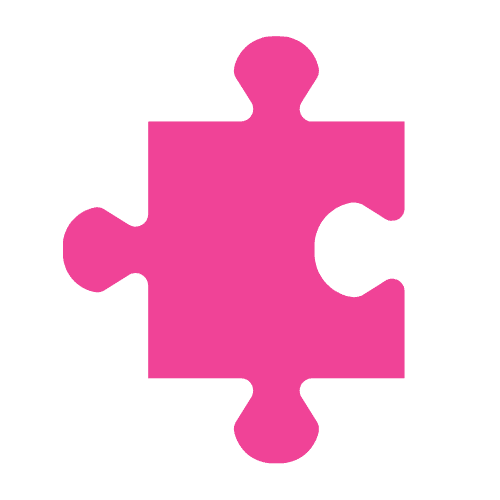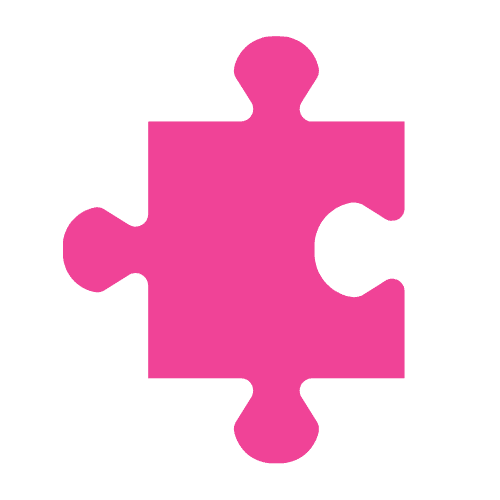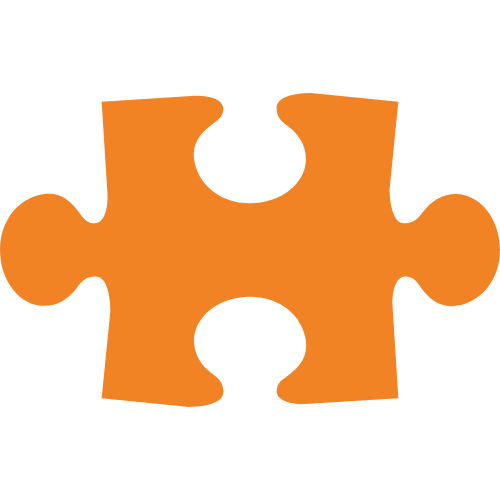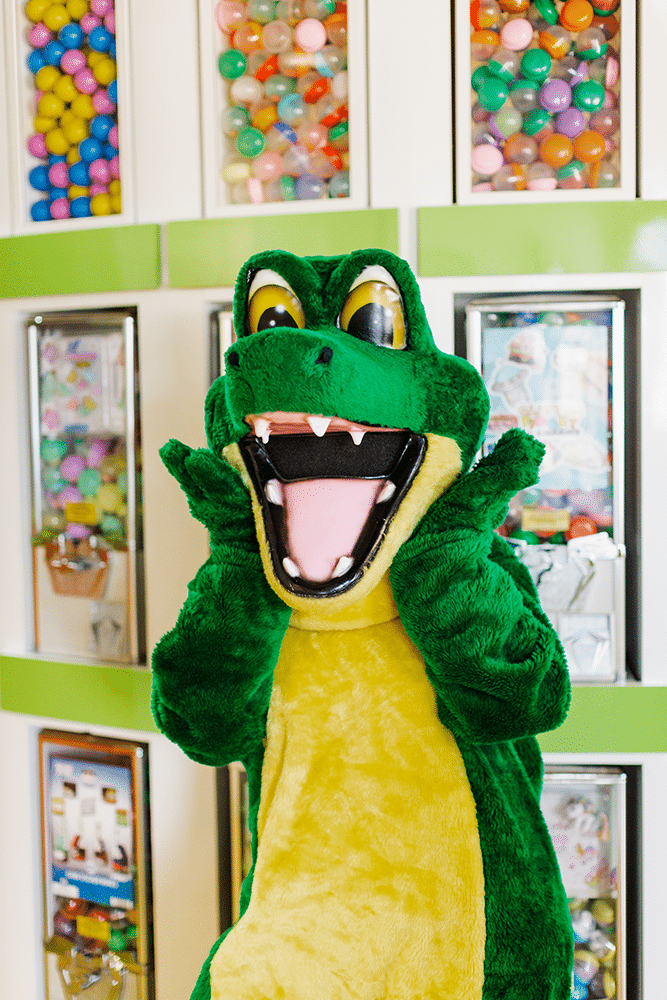 "Allie" has been the mascot of Dr. Shelly Clark since 1997.
You may have seen her visiting your mother's day out, preschool or elementary school. She is most often seen during dental health month in February and also in October.
Dentistry for Children is a pediatric dentist office serving infants, children and teens in Cedar Hill and Midlothian, TX.
as Your Pediatric Dentist
We understand that fitting dental appointments into an already hectic schedule can be quite a feat. We value your time, every time. In addition to sticking to our schedule, we also offer block appointments so that we can see families with multiple children during the same appointment. Our mission is to make your trips to our office as easy as possible. If you need any special accomodations, please let us know before your appointment and we'll see what we can do!
took my 1 year old for his first visit and he loved it! doctors and assistants are super friendly and knowledgeable, front staff is awesome!! would highly recommend to everybody i know with kids 🙂
mariana curiel
2022-11-09
Everyone there is very pleasant, nice and make you feel right at home. My son walked out with a smile on his face and that is priceless.
Entire team, clerical and medical staff were amazing!
Arielle Gutierrez
2022-11-08
This is the best dentist I have been to. They are wonderful with my boys. Even when my boys get scared they talk them through the whole process to keep them calm! Awesome staff!